"an amateur community theatre company 
providing quality and affordable dinner theatre, 
and small group entertainment for the  

surrounding community"  
Where theatre comes to life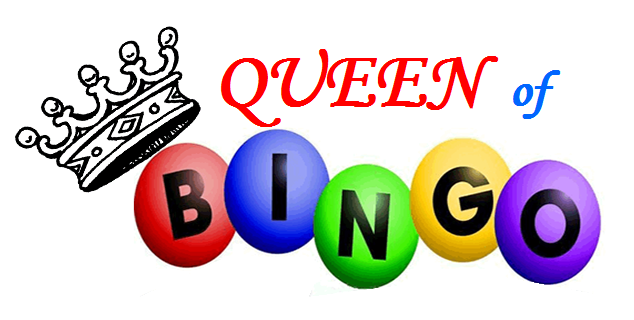 by Jeanne Michels and Phyllis Murphy.

This two-act comedy will be co-directed by Matthew Krol and Whitney Nihiser.    



Synopsis:
This play is an exploration of the world of sisterhood, weight issues, romance, winning, losing, and Bingo!  The sisters are very different individuals bound together by genetics, history, and love.  Both a bit lonely at this stage in their lives, each has found a different balm.  Babe enjoys being the center of attention, but she also has a real issue about her size.  She has a tendency to mood swings and her buttons are easily pushed.  Sis is a quiet gal who enjoys involving herself in her activities and other people's lives.  And she knows just which buttons to push.  All their best and worst qualities come out on this one night at church Bingo.  They both need a change in their lives and routine – and tonight just might be their lucky night!
Babe                - Amy McConn
Sis                - Angi Spry
Father Mac            - Jonathan Dennie
Bingo announcer        - Thomas Branch
Reservations are now open!!   Please call 419-605-6708 between 10am and 6pm.
 Reservations must be secured with a credit card, and any cancellations must be made by the Wednesday prior to show date (for full refund).  
Who's Online
Now 1 guest online